Wholesalers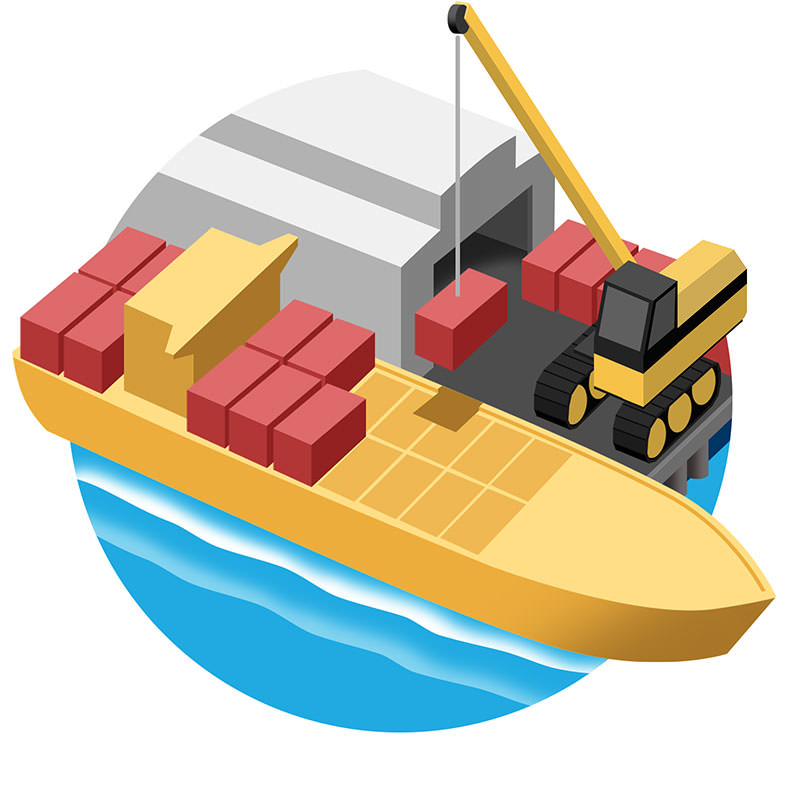 Old habits die hard, but the reality is that phone calls and emails are eating up most of your employees valuable time. Employees aren't going away, but if we could eliminate 80% of their workload imagine what more productive things they could be doing!

Does your company still create inventory lists that are out-dated the second you publish them? Wouldn't it be nice to have your inventory available online with secure checkout available? How much more inventory could you move if customers actually knew what you had and could book instantly online? These are just a few of the Conex advantages in store for you.

Conex is your direct selling platform to better market and sell your inventory. We provide an industry standard restful-API to link your inventory system direct to the marketplace. (In plain English: we have created custom computer software that links your inventory system and our platform so they can communicate; and you can sell more equipment). We can integrate WHATEVER inventory system that you may be using, Iinterchange, Ram, MySQL, Microsoft Excel, Access, or even your own custom solutions.

Get in touch today, there's every reason to say yes.
Traders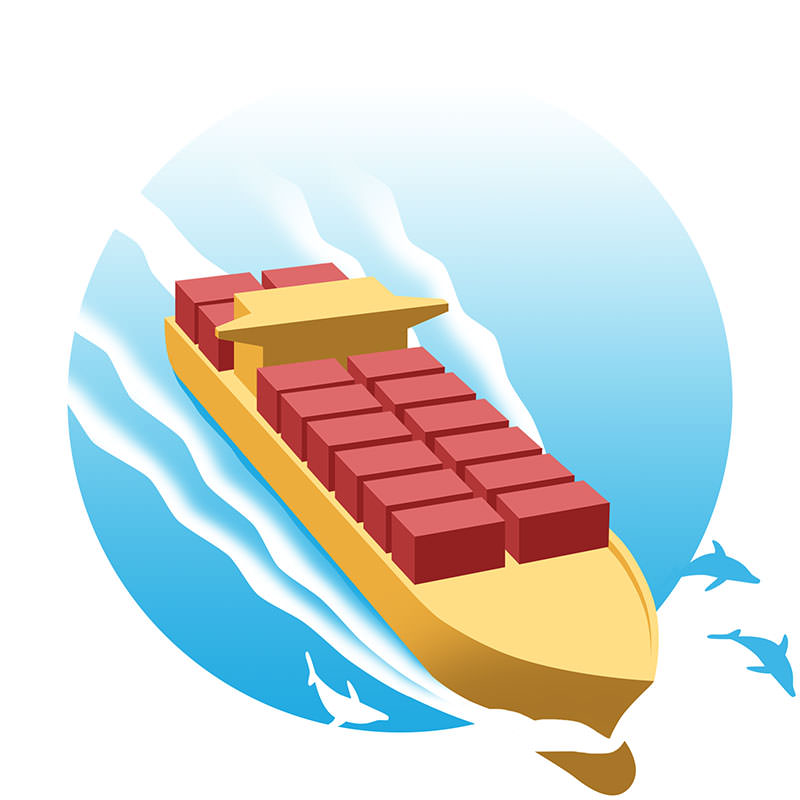 As a trader on Conex, you'll have access to both buy and sell. You can move inventory faster than ever before and provide liquidity to the market. The marketplace makes it easy to hedge container pricing trends and provides full analytics to help make better decisions.

Full API access allows you to both buy and sell. Even if you're still stuck using pen and paper we can send all confirmations via email. Whatever your system, our platform can work with you. Get in touch today and try something new.
Retailers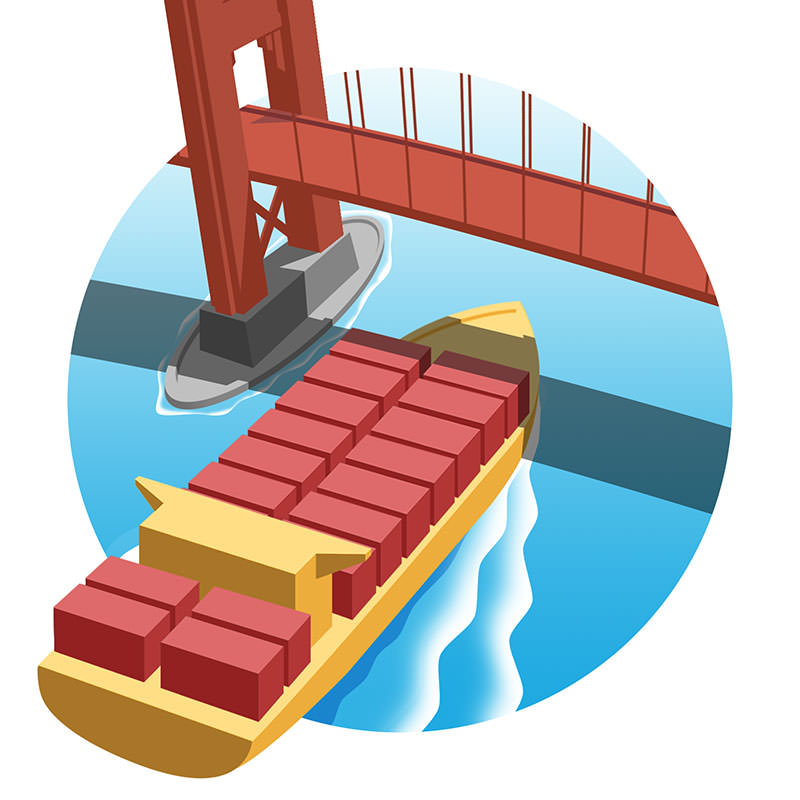 More suppliers means more inventory, more inventory means more deals and more deals means... well you get the idea. You're going to love buying here. First of all, no more out-dated inventory sheets, stale prices lists, email run-arounds, endless phone calls and supplier hunting. We've laid it all out for you. All the inventory updated continuously, all the prices neatly displayed and a shopping cart with secure online checkout!

More payments options also means more opportunity. Tired of sending wholesalers payments for every deal? Hate the time and expensive of paying wire fees? Would you like to purchase containers with ACH bank transfer, eCheck, or even your credit card? How excited would you be if you had your own CREDIT LINE and started receiving INSTANT releases?
End Buyers
If you are a consumer, sorry but you're in the wrong place. Please don't waste our time or your time by trying to sign up. Try a google search for shipping containers for sale (your city).