What is?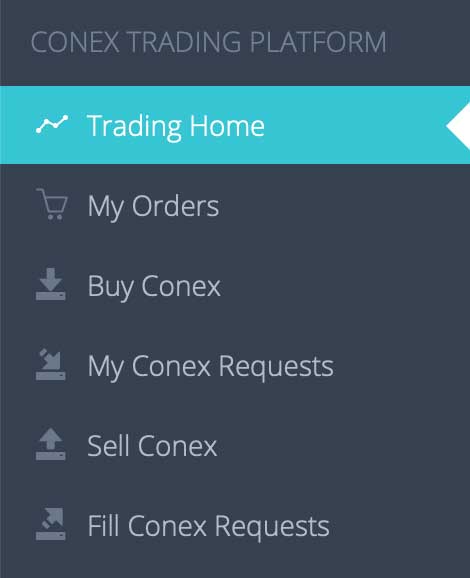 Conex.com is the container exchange. It's our industry's wholesale trading platform for buying and selling shipping containers.
Conex offers you the ability to:
Buy conex boxes in any depot location worldwide
Quickly list & sell your off-hire/resale/disposal inventory
No monthly fees plus no buying fees
All sizes, grades and types of containers are available
Pay for purchases with electronic bank withdrawals (ACH), electronic check, wire or credit card
Automatic daily bank deposits via ACH, EFT, SEPA or wire
Explore much more inside your Conex Trading Dashboard »
The reality is that emails and phone calls are eating up most of your valuable time. By eliminating a huge percentage of your workload, imagine what more productive things you could be doing!
---
Leasing Companies & Shipping Lines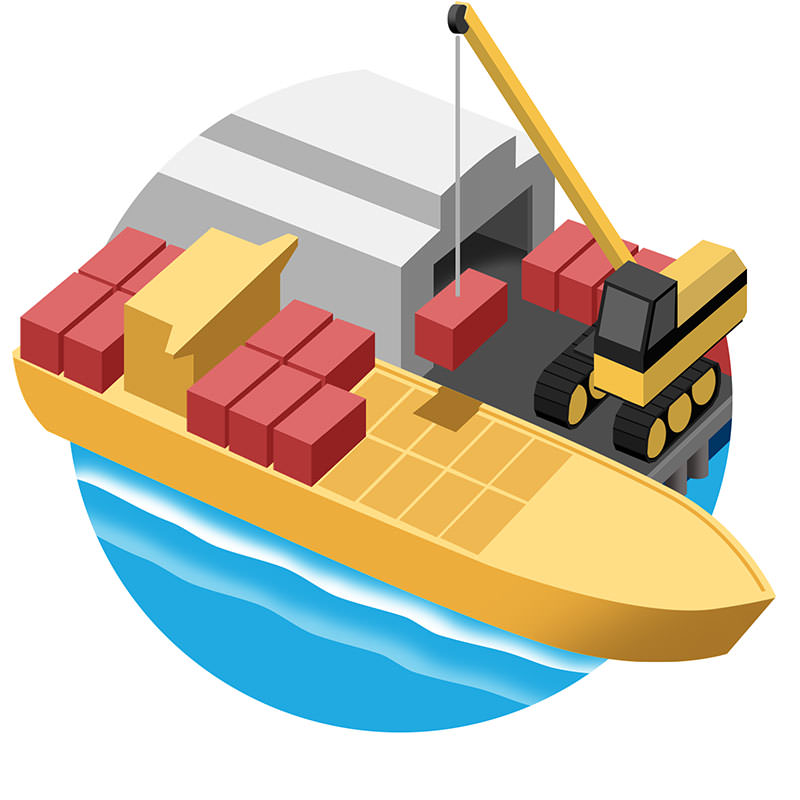 Does your company still create inventory lists with out-dated info? Wouldn't it be wonderful to have your actual inventory available online with immediate booking available? Conex minimizes your storage fees and makes it more efficient to market and sell your inventory faster.

How much more inventory could you move if customers actually knew what you had and could book online, instantly? We provide an industry standard restful-API to link your inventory system direct to the marketplace. (In plain English: we have created custom computer software that links your inventory system and our platform so they can communicate; and you can sell more equipment). Our team of experts will take care of integrating your inventory system, iinterchange, Ram, MySQL, Microsoft Excel, Access, CSV inport/exports or even build custom software for you. View live inventory and begin trading »


---
Container Traders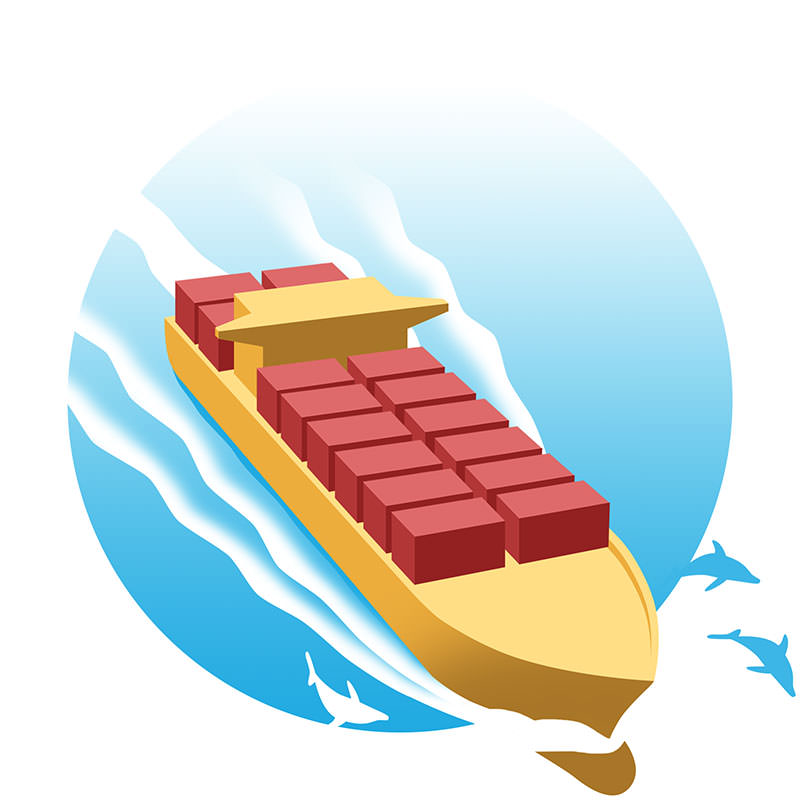 Great container traders provide a valuable service to the industry. They seek out inefficiencies, work to repair problem equipment and provide overall liquidity to the market. As a trader on Conex, you'll have access to both buy and sell. You can list your new builds, WWT or CW inventory and sell them faster than ever before. The marketplace makes it easy to hedge container pricing trends and provides full analytics to help make better decisions.

Full API access allows you to both buy and sell on conex.com or through your own website. Even if you're still stuck using pen and paper we can send all confirmations via email. However you handle your inventory, our platform can help you automate your workflow. View live inventory and begin trading »
---
Retailers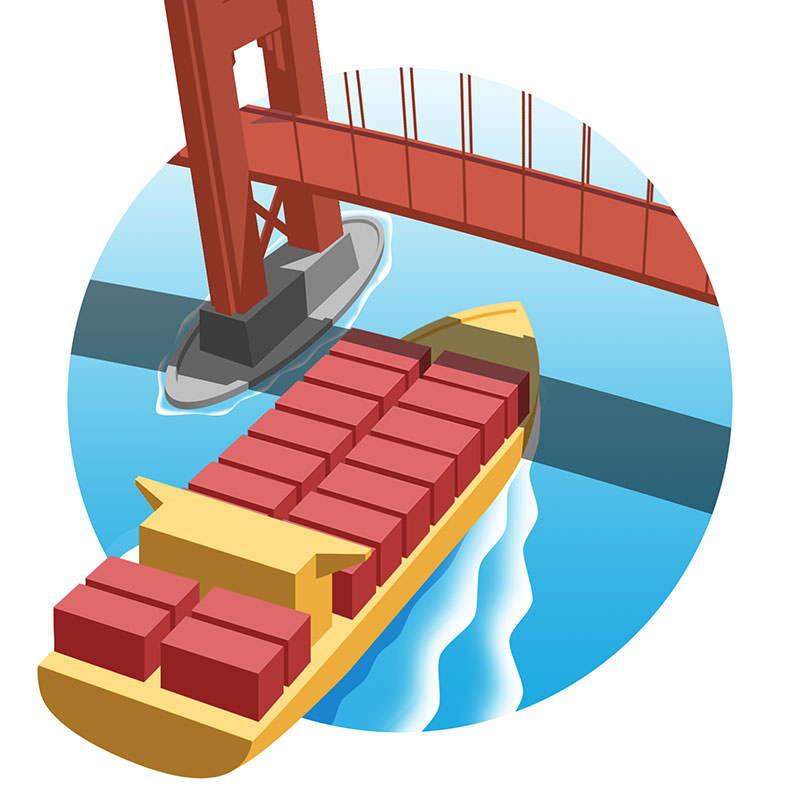 More suppliers means more inventory, more inventory means more deals and more deals means... well you get the idea. You're going to love buying here. First of all, no more out-dated inventory sheets, stale prices lists, email run-arounds, endless phone calls and supplier hunting. You have direct access to all the wholesale shipping containers available for sale. All inventory is updated continuously, all prices neatly displayed and a shopping cart with secure online checkout!

Better payments options means more opportunity. Tired of sending wholesalers payments for every deal? Hate the time and expensive of paying wire fees? Would you like to purchase containers with ACH bank withdrawl, eCheck, or pay with your credit card? Credit lines and INSTANT releases are also great options in store for you! View live inventory and begin trading »
Buy & Sell Shipping Containers on the Conex.com Marketplace. All contents © 2017-2019