You can add inventory one at a time here Add My Sales Inventory or you can import inventory in bulk here Bulk Inventory Importer
If you have your own inventory management system, we can link it to Conex! Our simple API allows a 2-way data connection so that your inventory management system can automatically push sale inventory to Conex and also receive updates back as inventory is sold and updates occur. Our industry standard restful-API quickly links your inventory system direct to the Conex trading platform.
Either your IT team or our team of IT experts will take care of integrating our systems together. There are no charges or fees to have our IT team do the work. We can work with iinterchange, Ram, MySQL, Microsoft Excel, Access, CSV inport/exports or even your custom software. Get it touch today so we can begin!
---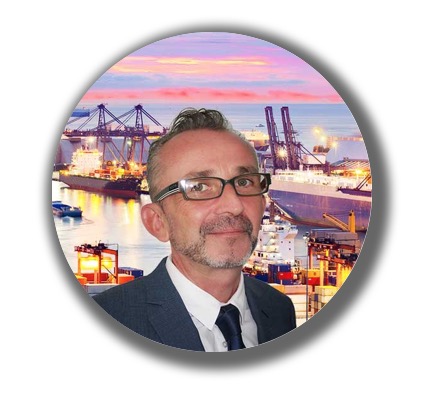 Hi, I'm Ronan Sweeney, the Manager of Relationship Services. I will be discussing your integration and helping to provide the correct path. You can reach me by phone at +1 503-427-8560 or send me a direct message.