Bulk Inventory List Importer

You can add inventory one at a time with the Add My Sales Inventory button. If you want to import inventory in bulk you're in the right place. You have 4 options as shown here:
CSV Spreadsheet
Download CSV
Instructions
A comma-separated values (CSV) file is a delimited text file that uses a comma to separate values. A CSV file stores tabular data (numbers and text) in a plain text format. You can export a CSV file from Excel, or any other spreadsheet program.
Google Sheets
View Online
Google Sheets is an online spreadsheet solution that allows you to create and save spreadsheets for free. Our sample sheet can be copied and shared with Conex.com so that we can import your sale inventory.
Your File Format
Contact
No time to move data? Need extra help? Our team will take your current spreadsheet, document or the data from your inventory management system and instantly format it for Conex. Get in touch below.
---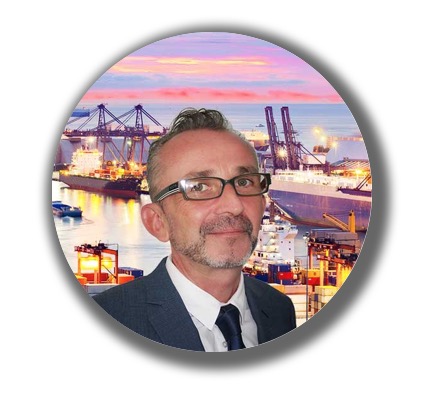 Hi, I'm Ronan Sweeney, the Manager of Relationship Services. I will be helping you import your inventory to the Conex.com trading platform. You can reach me by phone at +1 503-427-8560 or send me a direct message.